Clear Lake Marina and Boat Launch
Our Marina
We offer our water sport enthusiasts a 9-slip marina with electric outlets and boat launch with ample trailer parking. For ease of access and maneuverability, we ask that only boat trailers be parked in the gravel, trailer parking area. After launching and unhitching, vehicles can be parked in a regular parking space.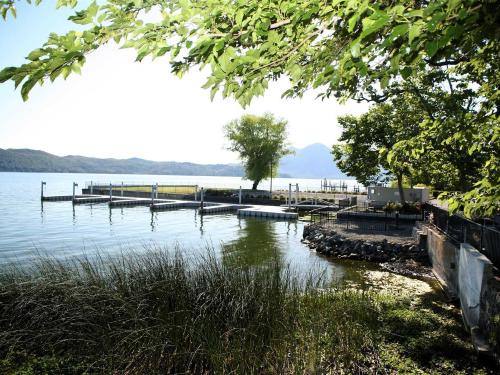 Types of vessels permitted:
Sail boats, power boats & trailerable

Our Slips:
Nine open slips with one end tie

Services:
Electric outlets
Inspections
Potable water
Important note:
As of January 1, 2010 all visiting vessels to Lake County are required to be screened and inspected prior to entering the water. After the screening and inspection, a sticker is issued for your boat and trailer, which is good for one month. Failure to do so may result in fines and misdemeanor charges. This inspection can be performed within 2 miles of our resort at Clearlake Bait & Tackle, 14699 Lakeshore Dr, Clearlake.