Whitewater Rafting Adventures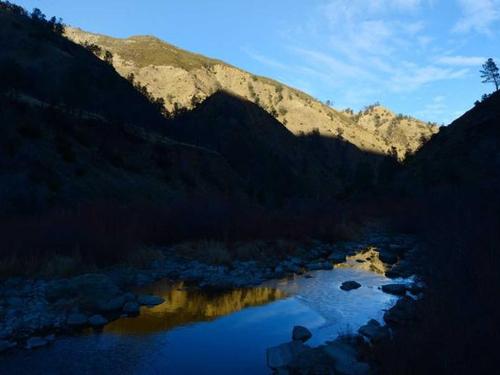 Cache Creek is one of the most popular whitewater runs in California!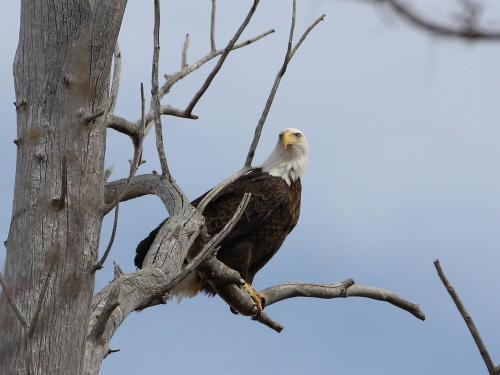 Lucky for us...
The Cache Creek flows from Clear Lake and meanders away through the quiet and picturesque Capay Valley.
Take in the scenic views from your raft and watch for wildife as you drift. The area is home to Black tailed deer, Tule elk, river otters, turtles, egrets, herons and a variety of other shore birds. Feathered beauties like the red tailed hawk, osprey, falcons, golden and bald eagles soar high above the canyon walls. Keep a close eye out for the resident bald eagle that is regularly seen perched just north of the infamous "Mother" rapid.
Raft Trips & Outfitters
Cahce Canyon River Trips
Your adventure will take you on a self-guided tour on a raft for two down this action packed river in the beautiful Cache Canyon. The river offers class 2 and 3 rapids with a perfect balance of calm waters and majestic scenery suitable for most experience levels. Whether you're a first time rafter or an experienced whitewater enthusiast, Cache Canyon River Trips has it all!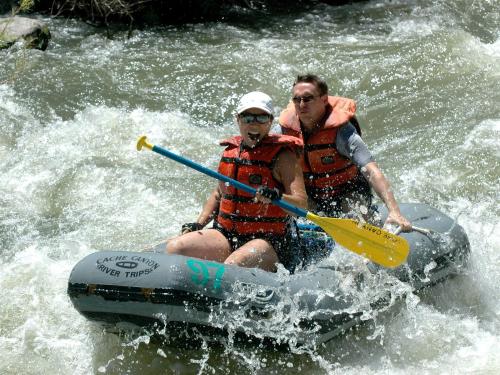 One Day Raft Trips include lunch, parking, all rafting gear, life jackets and courtesy transportation.
Two-Day Raft Trips give you plenty of time on the water. Camp over night and play horseshoes, volleyball, Ping-Pong, or just relax and listen to the sounds of nature until dinner is served.
Whitewater Adventures
The Upper Cache Creek is a class 3 white water run through a volcanic canyon, accessible only by water. Whitewater Adventures uses top of the line self-bailing rafts, with your choice of 2, 3, 4, or 5 man rafts. You'll sense solitude and serenity as you guide your own raft through the remote volcanic canyon river.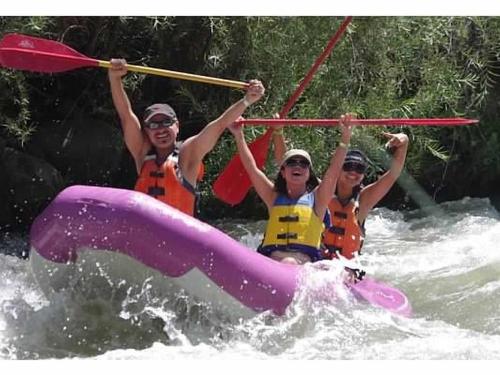 One Day Trips are a great way to spend a day. Lunch is served as a riverside picnic and is included in the price.
Two Day Trips include all meals. Dinner is a first-class feast served in a tiki-torch setting followed by the best starlit disco dance party on the river!